Industry Updates (Carrier Agnostic)
Click here for an updated Employer Group Eligibility Guidance Resource for UPMC, Highmark WPA, & United Healthcare clients.
Below you will find a variety of American Rescue Plan Act (ARPA) Resources released from various reputable Industry sources.
American Rescue Plan Resources from NFP's Compliance Team
National Health Underwriters Resources
Review the NAHU Employee Benefits Legislative Update Presentation Slides (NAHU event held 4/15)
Refer to the NFP Latest Insights from the Experts
NFP Latest Insights on COVID-19:
NFP's COVID-19 Vaccine Webinar – Recorded Session, Listen here
NFP Learning (Recorded Webinar): Employee Benefits Implications of the 2021 Government Funding Bill – NFP Benefits Compliance Team
Department of Labor Updates Family First Coronavirus Response Act (FFCRA) FAQs
NAHU Alert: IRS Releases PCORI Fee Guidance
CARES Act Summary of the Key Provisions (NFP w/ Steptoe & Johnson LLP)
CARES Act – NFP Insights for Employers
Small Business Owners Guide to the CARES Act
 General Agency Training
NFP BNGA Producer Newsletter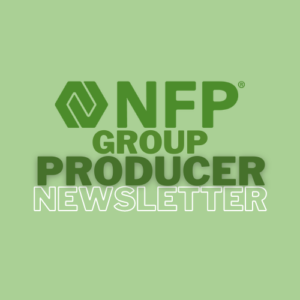 Click on the carrier logo below for all the latest updates.