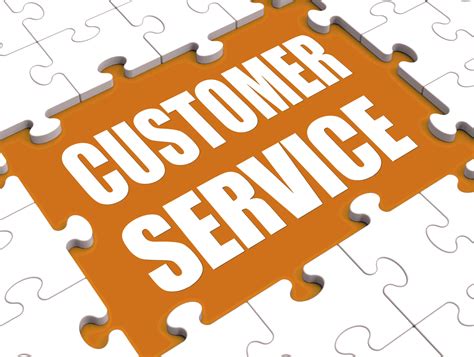 Service and Support are the hallmark of our General Agency. From start to finish, you can count on us to provide a full service experience.
Making the Sale
Upon receipt of your rate request, turnaround time for quotes is typically 1-2 business days.
When multiple medical carriers are written through the General Agency, a plug and play proposal can be available at your request. This allows you to simply add the group's current and renewal option to a preformatted excel spreadsheet, ready to brand with your own logo and company colors.
Let us help!
Order employee kits
Provide sales and marketing collateral
Assist with scrubbing of Medical Questionnaires
After the Sale
After the sale, we will track the progress of your submission using the carrier's proprietary portals, confirm the accuracy of the enrollment submission,  and provide validation of the group number(s). We are trouble shooting every step of the way to ensure your group set up is smooth and accurate.
Throughout the plan year, escalated membership, claim and billing issues are researched and resolved.  Applicable carrier reports are requested including claims utilization, consumer driven account activity and PCORI membership counts.
Please use this link to send Group support requests securely
Renewal Assistance
When it is time to renew, we are right by your side.  The process begins with obtaining the renewal and re-quoting with competitive carriers if necessary. Any plan and enrollment changes will be implemented through the carrier's proprietary portals on your behalf.  For more information see Renewal Guidance.
You are never alone!  Our NFP-BNGA team is available to help.  Email any group or client information securely to nfpbnga@nfp.com or the Send Enrollment Forms Securely button below.
Send Renewal Responses or Group Support Requests Securely